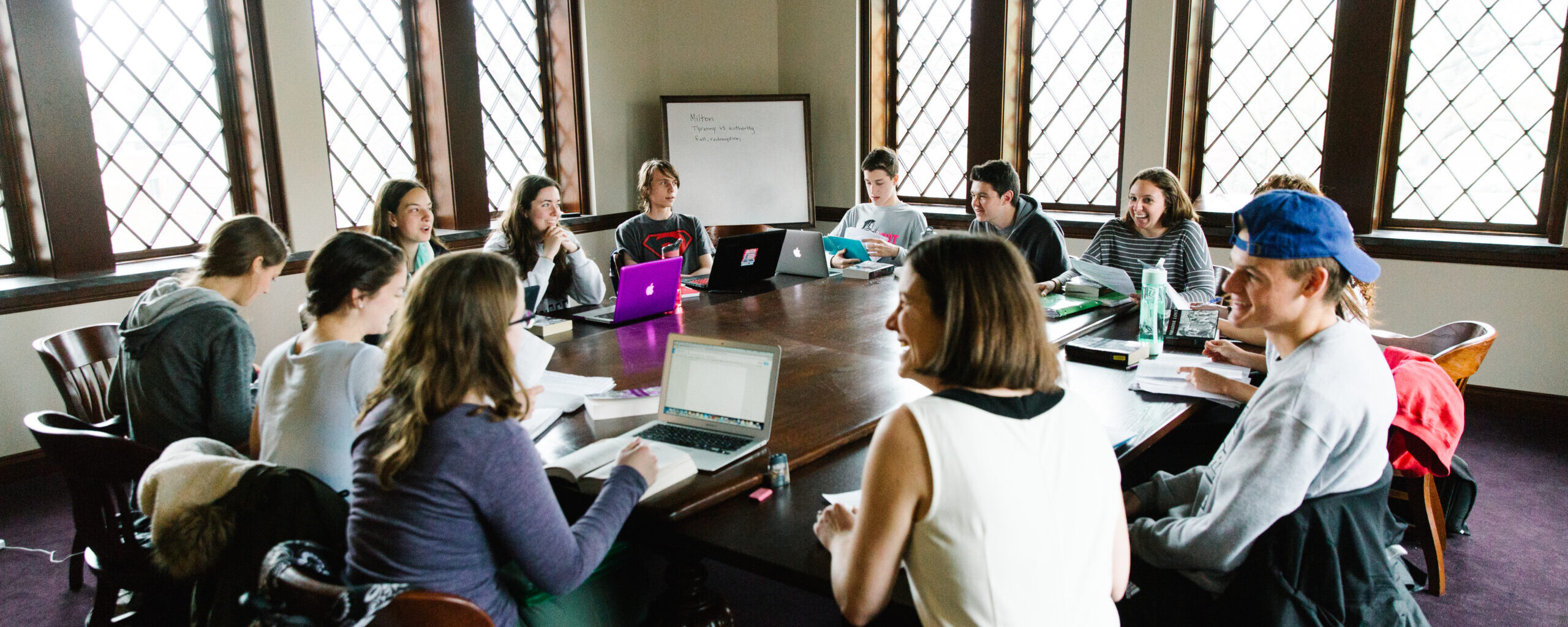 Program & Courses
​The mission of the Graduate History Program is to serve the needs of both students who desire to deepen their knowledge for teaching, and also for those who simply seek a more focused and advanced study of the past. Our M.A. program provides students with the opportunity to develop a comprehensive grasp of the past so that they might more fully appreciate the heritage of Western Civilization and the problems that confront it today.
Degree Requirements:
Candidates for the master's degree are required to complete 30 credits of graduate-level history work, or, alternatively, 24 credits and an acceptable 6-credit thesis written under the direction of a professor.
Three credits must be taken in Historical Methodology.
Students have up to five years to complete their graduate studies.
Curriculum
30 Credits / 10 courses
HIS 500: Methodology (required)
Tracks

Thesis Option [8 courses (24 credits) + Thesis (6 credits)]
Non-Thesis Option [10 courses (30 credits)]

Formal Mentoring / Advising
---
Regularly Offered Courses:
The Early American Republic
Modern East Asia
Historical Methodology
The Gilded Age
The Arab-Israeli Conflict
History of the Middle East to 1920
The American West
Europe 1914-1933
The Reformation
The Irish in America
La Belle Époque and WWI
The Ottoman Empire
Spring 2024, Summer and Fall 2023 Course Offerings
---
The 2023-2024 Graduate Programs Academic Calendar can be found HERE.