Graduate History Faculty
The following list of faculty represents the full-time members of the Providence College Department of History and Classics who also teach in the graduate program. You can learn more about their research and scholarship by going to their profiles.
As part of the implementation of a new curriculum, effective summer 2019, each student of the Graduate History Program will be assigned a faculty advisor. This new initiative will allow students to receive regular guidance and direction as they progress through the M.A. program. The participating Graduate Faculty Advisors and information on their work and achievements can be found below.
---
Dr. Edward Andrews
Professor of History, Graduate Advisor
eandrews@providence.edu
Concentrations: Early America; the Atlantic world; race; slavery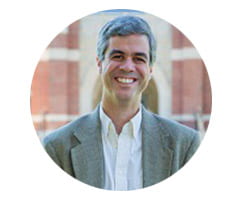 Dr. Patrick Breen
Associate Professor of History, Graduate Advisor
pbreen@providence.edu
Concentrations: Slavery; African-American; Southern; 19th Century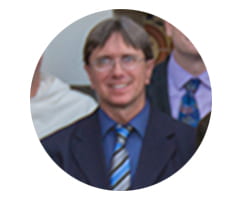 Dr. Matthew Dowling
Assistant Professor of History, Graduate Advisor
mdowling@providence.edu
Concentrations: Modern France, French Empire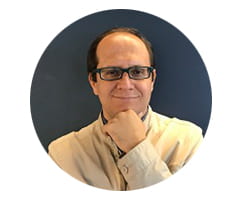 Dr. Vefa Erginbas
Associate Professor of History, Graduate Advisor
erginbas@providence.edu
Concentrations: Islamic and Middle Eastern History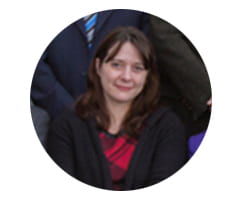 Dr. Robin Greene
Associate Professor of History
rgreene2@providence.edu
Concentrations: Ancient Greek history and literature, especially
post-Alexander the Great; Ancient popular literature and popular culture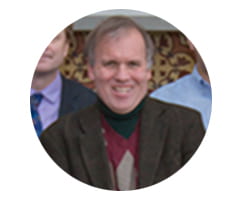 Dr. Thomas Grzebien
Assistant Professor of History
grzebien@providence.edu
Concentrations: Medieval Europe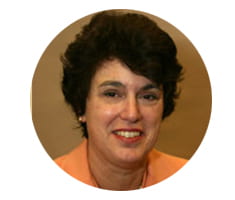 Dr. Karen Holland
Assistant Professor of History, Graduate Advisor
kholland@providence.edu
Concentrations: Early Modern Ireland, Irish History; Early Modern Europe
Dr. Melissa Huber
Assistant Professor of History, Graduate Advisor
mhuber3@providence.edu
Concentrations: Ancient Greek and Roman History; Urban History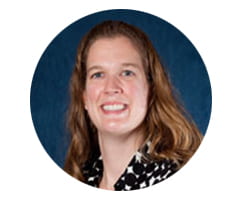 Dr. Jennifer Illuzzi
Associate Professor of History, Graduate Advisor
jilluz1@providence.edu
Concentrations: Modern European History; Romani populations; Germany; Italy
Dr. Colin Jaundrill
Associate Professor of History, Graduate Advisor
jaundrill@providence.edu
Concentrations: East Asian History; Modern Japan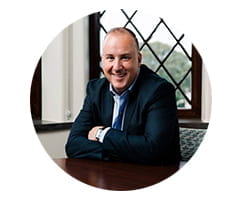 Dr. Jeff Johnson
Director, Graduate Program in History; Graduate Advisor
j.johnson@providence.edu
Concentrations: The American West, Labor History, The Gilded Age & Progressive Era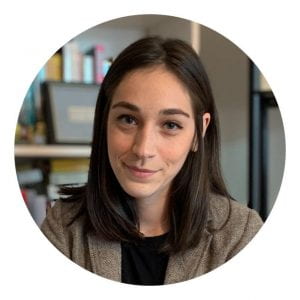 Dr. Alyssa Lopez
Assistant Professor of History
alopez7@providence.edu
Concentrations:20th Century African American History; film history; race, culture, and activism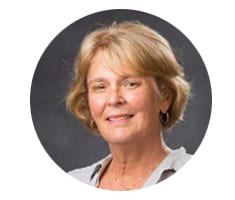 Dr. Margaret Manchester
Associate Professor of History
mmanch@providence.edu
Concentrations: American Foreign Relations; Cold War; Modern Middle East; Modern American Women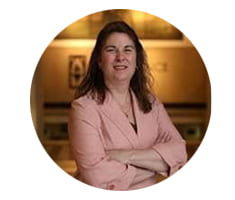 Dr. Sharon Ann Murphy
Professor of History, Graduate Advisor
sharon.murphy@providence.edu
Concentrations: 19th and 20th US social, economic, and business history; financial history; slavery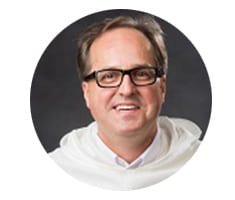 Rev. David Orique, O.P.
Professor of History, Graduate Advisor
dorique@providence.edu
Concentrations: Colonial and Modern Latin America; Iberian Atlantic World History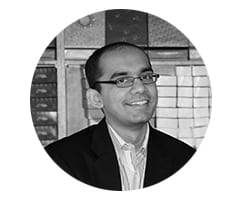 Dr. Osama Siddiqui
Assistant Professor of History, Graduate Advisor
osiddiqu@providence.edu
Concentrations: Modern Britain; British Empire; Modern South Asia; intellectual history and the history of economic thought; history of translation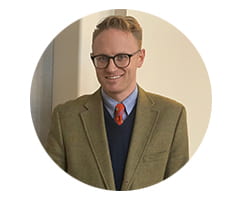 Dr. Steven Carl Smith
Associate Professor of History, Graduate Advisor
ssmith32@providence.edu
Concentrations: The American Revolution; Early Republic; Urban History; Media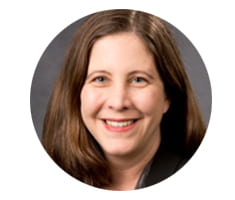 Dr. Adrian Weimer
Associate Professor of History, Graduate Advisor
aweimer@providence.edu
Concentrations: Colonial America; Early Modern England; Religious, Political, and Constitutional History