Alumni
Who are our alumni?
Alumni of the Graduate History Program are known for going on to do great things, whether it be in the workplace or in a Doctoral Program. Our Alumni often go onto careers in academia, law, business, and a variety of other fields. Take a look at what some of our History M.A. alumni have gone on to do after graduation.
---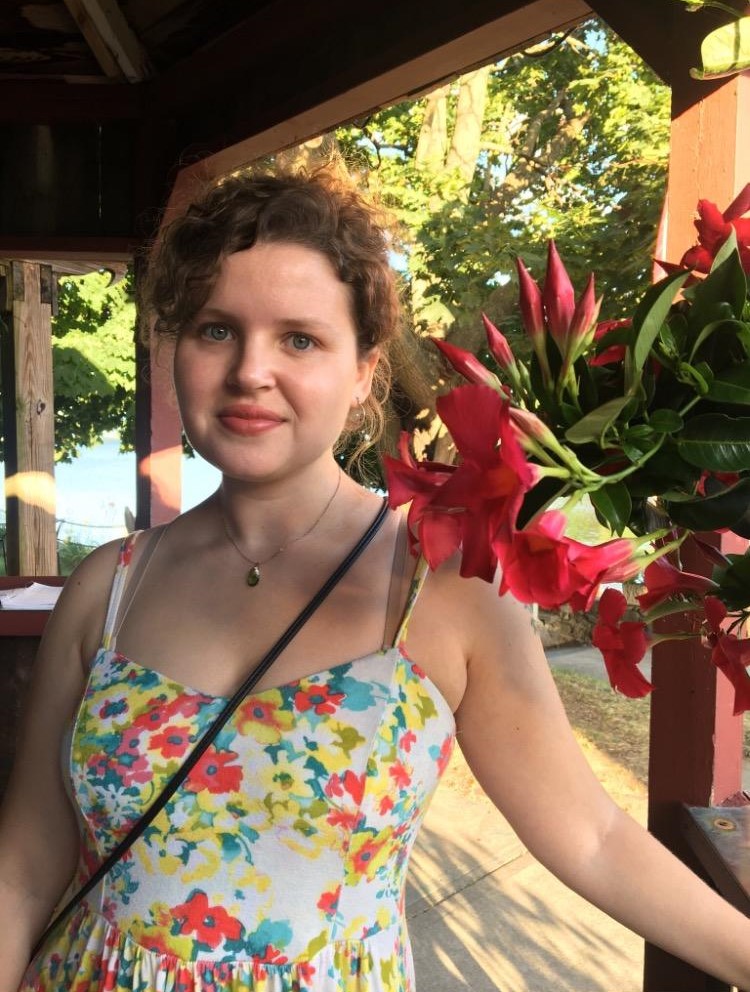 Emily Dupuis M.A. '22, History Ph.D. Student, Boston College.
Providence College's Master of Arts in History program has set me up to pursue my goals as a historian in a myriad of ways. By offering diverse course listings and offering the opportunity to complete a thesis under the department's guidance, I've been able to broaden my academic horizons and draw connections between various topics in order to strengthen critical analysis skills for my chosen topic – Irish women's history. As a result of the engaging and enlightening conversations I had with professors and peers, as well as the myriad monographs which updated my knowledge of the state of the field, I was inspired to pursue a Ph.D. in history at Boston College. The program has been invaluable in strengthening my confidence as a researcher and writer by providing a community which challenges its members as it provides exemplary support. At PC, my enthusiasm for history has been reignited and sparked new questions which I will pursue at a higher graduate level. The program was a significant milestone in my academic career, and I am so grateful for the growth the Graduate program nurtured, as well as its indelible role in reawakening my enthusiasm for the art of history.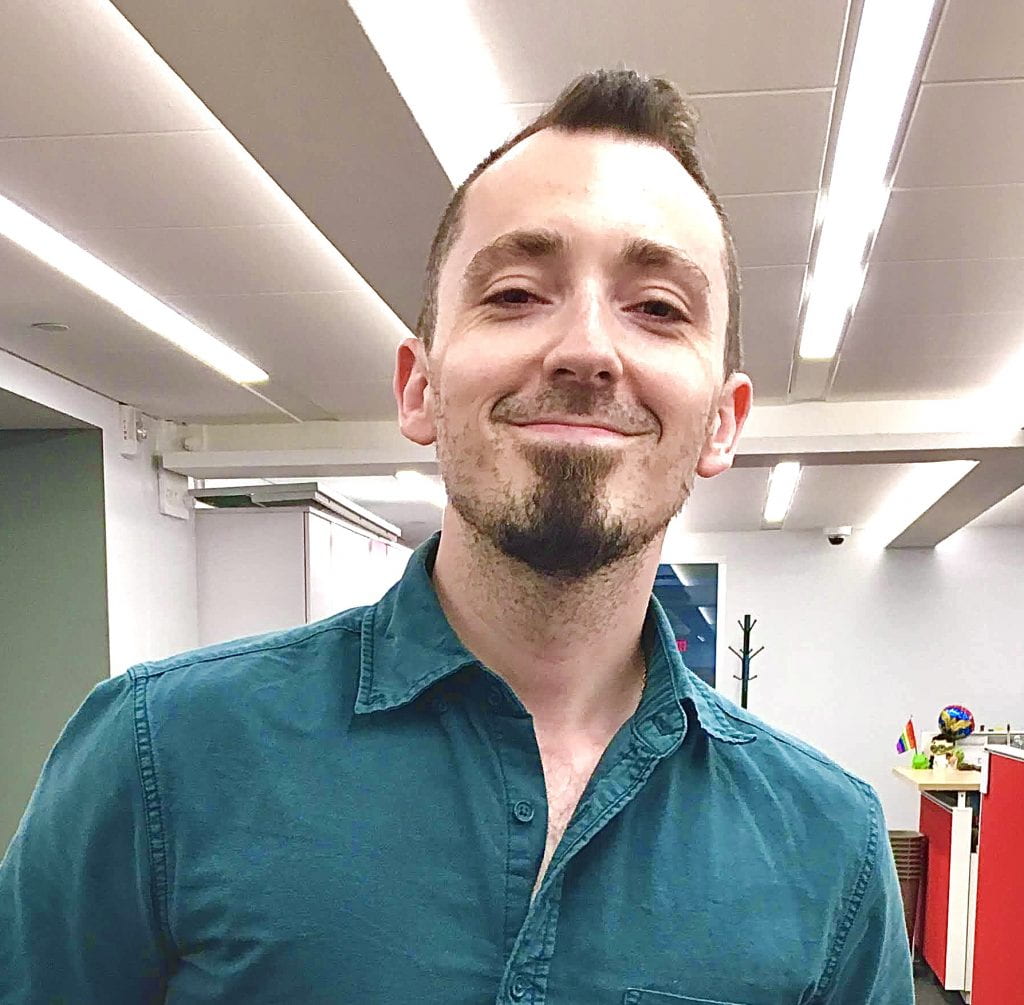 Daniel A. Neal M.A. '09, Associate Director for Reference & Instruction, Wentworth Institute of Technology.
My time in the graduate history program at Providence College was invaluable, for a myriad of reasons. The first, and foremost, reason being that I met, and was taught by, tremendous educators who sharpened my mind, and transformed the way I see the world. The history faculty at PC are exceptional, and give more than just lectures and information; they give their time, their wisdom, and their love of history to their students unfettered. Another major reason is the coursework, and the classes offered, ranging from the fascinating to the essential. After matriculating through PC, I traveled the world to see so many of the places I'd learned about in my classes, trying to discover what I wanted to do with so much of the knowledge I acquired. While I wasn't traveling, I worked in sales, taught as an adjunct instructor of religious studies and history, and worked in various public libraries. I am now the Associate Director for Reference & Instruction at Wentworth Institute of Technology in Boston, where I use the knowledge and tools I obtained at PC to help my university's community assess and evaluate information and data, and help provide access to the wealth of knowledge available to them. Like many, my path has been circuitous. But my path has always been grounded in what I've been able to learn and absorb, and PC has been absolutely fundamental to it. I cannot recommend their graduate program in history enough, as it has been an essential foundation to my career.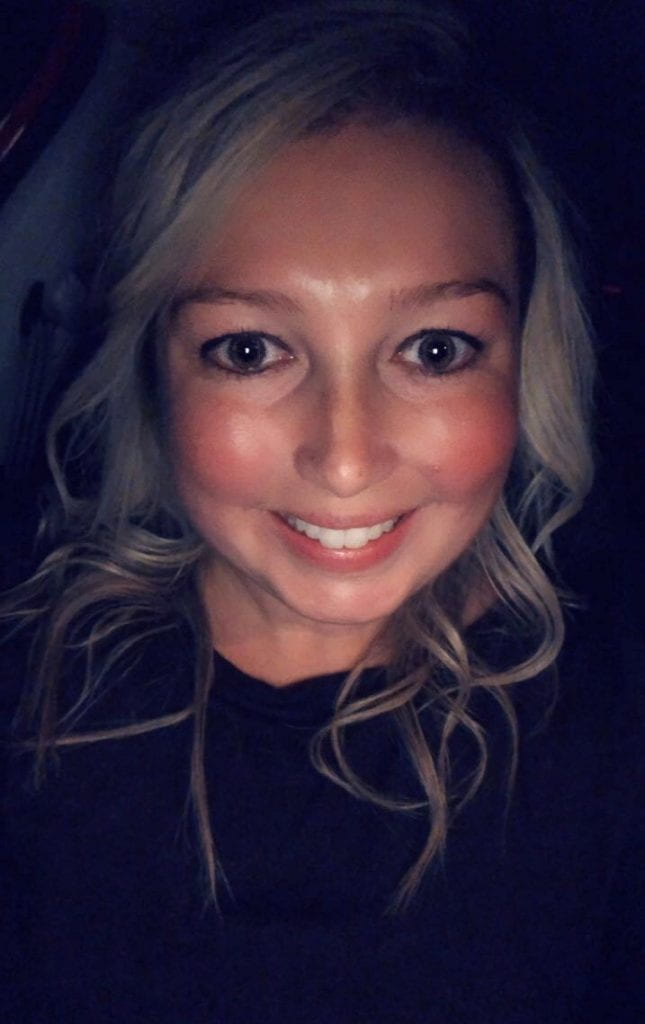 Gina C. Arnold M.A. '17, Adjunct History Professor & Commercial Lines Manager.
After graduation, I went on to work full time in the insurance industry. I obtained my P&C license and have been working in both commercial and personal lines since graduation. In addition to my insurance job, I also teach World Civ 1 part-time at a community college in CT. I run my undergrad course like the grad school courses I took at PC, with a focus on open discussion and independent thought. It is always interesting to listen to another person's point of view or understanding of a topic (not just history) and many times it makes you more aware of the impact one event can have on an individual past or present. I have also published my first article in the New England Journal of History in the fall of 2020.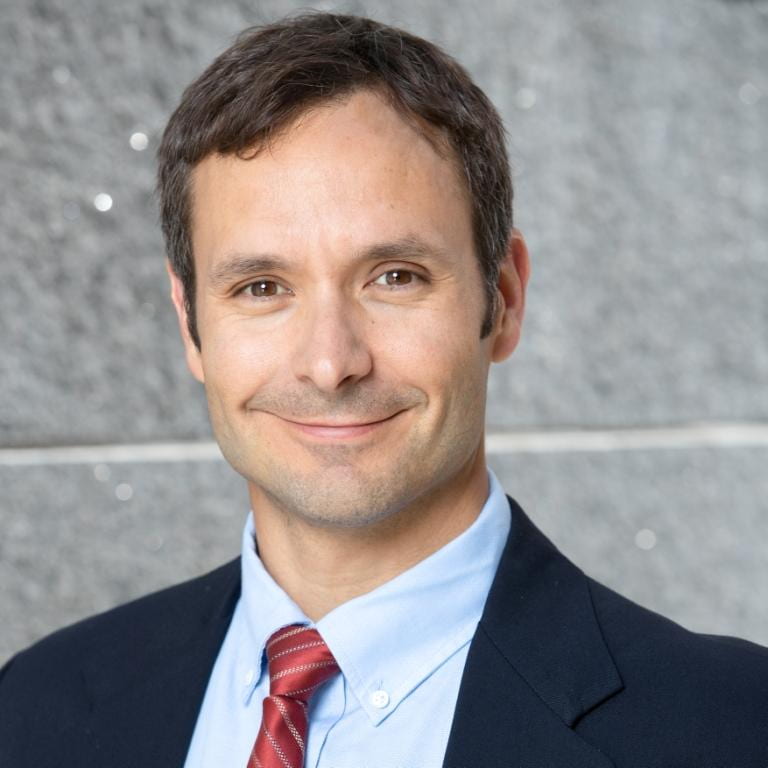 James A. Grant M.A. '06, Senior Historian, Historical Research Associates, Inc.
I am grateful for the education I received from the Graduate History Program at Providence College. As a professional historian, my work ranges from interpretive planning at historic sites and museums to preparing expert reports for litigation. In each of my professional endeavors, I am thankful for the skills I developed at Providence College. Professors challenged me to maintain a strong attention to detail, consider historical sources through a critical lens, and balance many perspectives while crafting a narrative. Whether pursuing a career in public history or simply looking to develop critical skills that can be applied to a variety of professions, I highly recommend the Graduate History Program at Providence College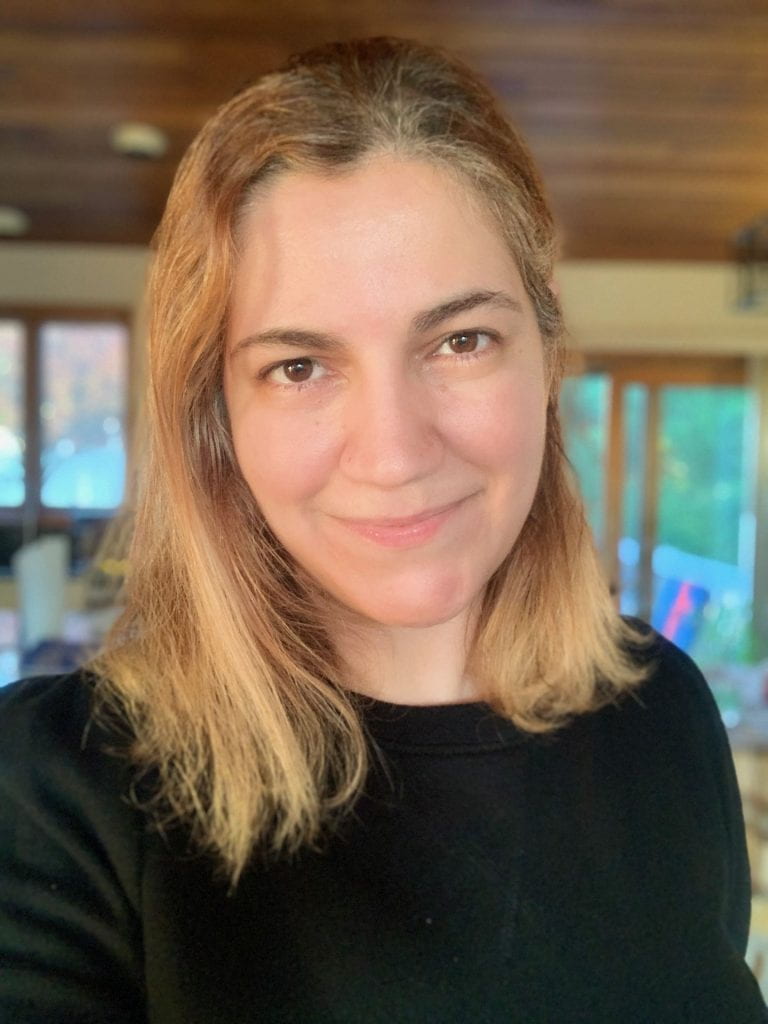 Ebru Erginbas M.A. '19, History Ph.D. Student, Brown University.
The Providence College Master of Arts in History program broadened my horizons and inspired me to open a new chapter in my academic endeavor. I cannot imagine an easier transition to my doctoral studies without the foundational skills I have developed at PC History Department. The wide-ranging course offerings gave me options to explore multiple subjects and time periods; also, its small-scale class settings provided an environment for professors and students to have a deeper engagement with the course materials.
My Master of Arts education in History at Providence College set the cornerstone in my academic career and it helped me to open a new chapter in my life. I am very grateful for the opportunities Providence College has provided me, and I am specifically thankful that it revived the love of learning in me.
To prospectus students, PC offers an excellent academic environment with a world-class faculty; it also offers a true community with a strong sense of belonging! If you are planning to pursue a graduate degree in History in an inclusive, caring, nourishing while academically challenging environment, do not spare a moment and visit PC History Department and fill out your application and start the transformation! It will open a new world to you. Forever Grateful!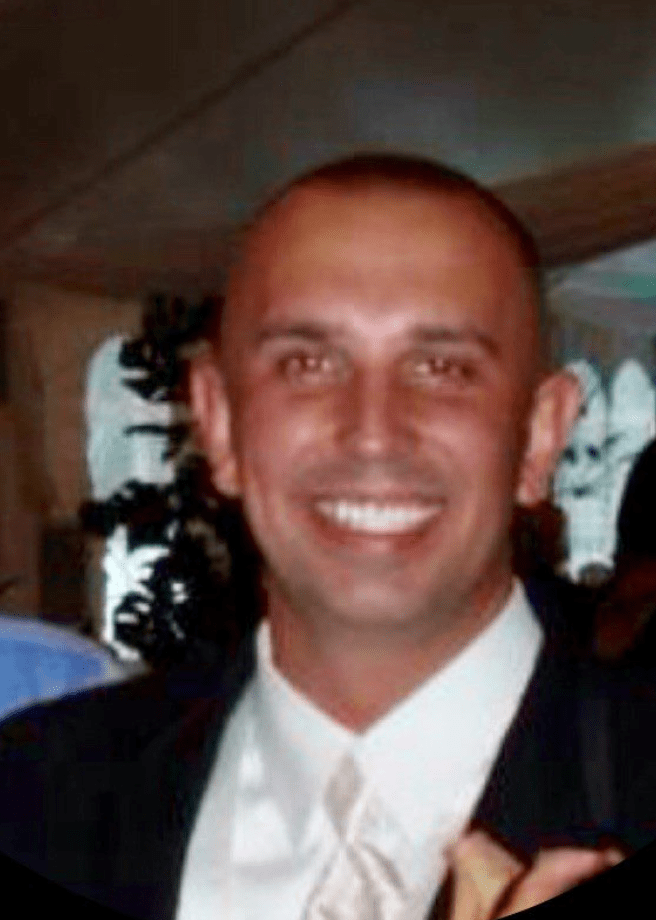 Mike McParlin M.A. '18, Social Studies Teacher.
The Providence College Master of Arts in History program allowed me to pursue my advanced degree in my Professional Career. This program gave me the opportunity to choose from multiple course selections in my field of study while still being able to teach and coach full time. The Professors were very knowledgeable, friendly and helpful. They inspired me to go above and beyond in my professional field and helped me to develop a further interest and passion in history. The skills and tools that I received in the History program at Providence College gave me the professional development I needed to improve in my career as an educator and help me to inspire my students to develop a love of History.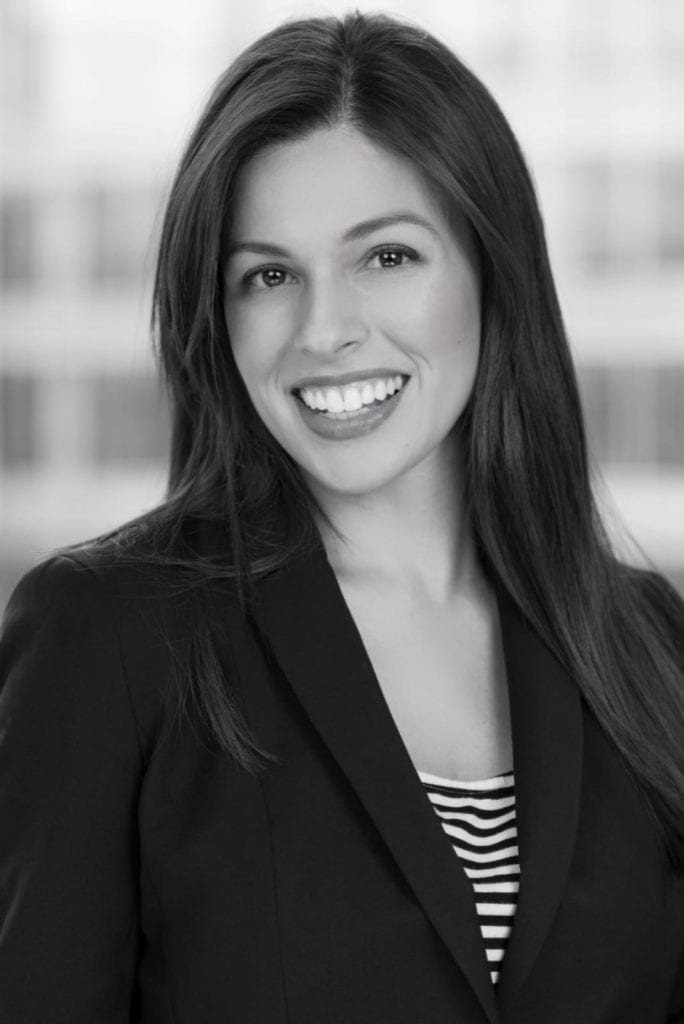 Kailin Toomer M.A. '17, Strategy Consultant, Accenture Federal Services.
At the end of my graduate program, I was a research assistant at the Naval War College in Newport, RI, and I studied the War on Terror in Afghanistan and COIN Theory. I was awarded that opportunity with support from Professor Michael Pavkovic, a professor in military history at PC and a great mentor. I moved on to intern at a defense firm called Business Executives for National Security. I am now growing a career at Accenture, one of the top consulting firms in the country. I work alongside the Federal Government in the heart of D.C. and use historical context of our country to solve its most challenging modern problems. My skills as a historian effectively serve the work I do each day; I quickly absorb context to understand and solve problems, critically analyze information and approaches, and make important connections in ambiguous space. I am never afraid to challenge the status quo and love a good debate. The skills I gained as a graduate history student at Providence College are priceless, and I found I was a top competitor for every job I pursued after receiving my degree.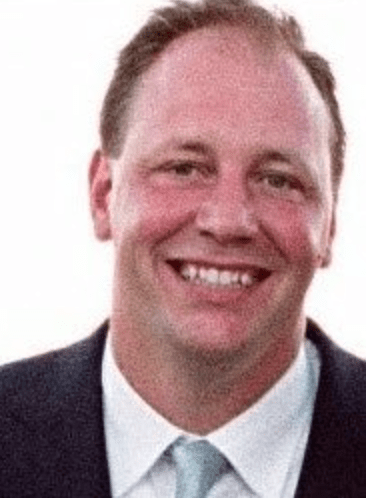 Bruce G. Ciummo M.A. '15, Outcomes Assessment Specialist, Johnson & Wales University.
The Graduate History Program at Providence College provides you with a solid foundation for success.  The faculty in the graduate history department provide complex discussion topics that force you to think outside of your comfort zone.  Whether it is a topic you agree or disagree with you are allowed to provide your opinion as long you are respectful to your peers and provide the research to reinforce your point of view.  The faculty in the graduate history department is amazing.  It starts with the content knowledge they all possess and continues with how selfless they are with their time.  That combination makes the students better at research, thinking and communicating.  When you leave the Graduate History Program at Providence College your complex problem solving and critical thinking skills have been enhanced and your cognitive flexibility has been increased.  Whatever direction you head after completing the program, you will be well prepared and a better person because of Providence College.
---
Additional Alumni:
Daniel Roveda '19 – Teacher at New Bedford High School
Nicholas Moskowitz '18 – University of Cambridge
Denis Collins '17 – History Teacher, Member, Cumberland School Committee, District 5, Cumberland, RI
Kristen Vitale '17 – University of Connecticut
Michael Barry '16 – American University
Stephanie Busa (Callahan) '14 – 7th-grade social studies teacher
Lawrence Celani '14 – University of Missouri
Kevin Hooper '14 – University of Oklahoma
John Gendron '13 – Texas Tech University
Riley Holt '13 – Adjunct History Professor for Francis Marion University's Continuum Project
Erin Redihan '10 – Clark University
Erik Chaput '04 – Syracuse University
---
To submit your own alumni story, please follow this link to our submission form.